You are here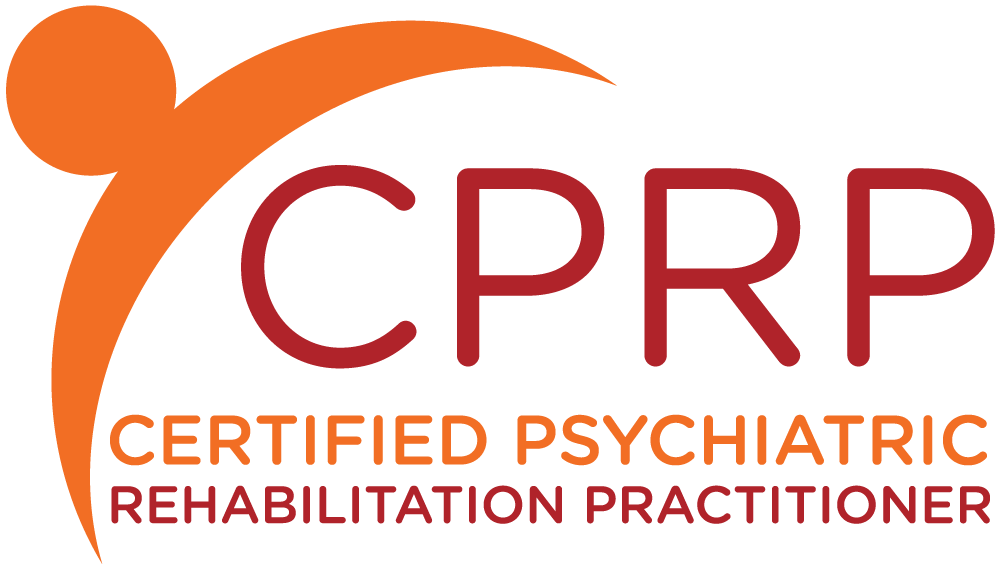 Enhance your professional status with the CPRP certification! Join a distinguished group of thousands of pracitioners who demonstrate how psychiatric rehabilitation positively changes the lives of individuals with serious mental illness to one of hope, self-determination, empowerment and recovery.  
The Certified Psychiatric Rehabilitation Practitioner credential (CPRP) is a test-based certification that fosters the growth of a qualified, ethical, and culturally diverse psychiatric rehabilitation workforce through enforcement of the PRA Code of Ethics. Currently there are CPRPs with PhDs to GEDs, occupational therapists to peer specialists, social workers to caseworkers and so many more, all of whom share a commitment to the fundamental principle that recovery from serious mental illness is possible.
CPRPs incorporate the most successful and cost-effective practices for adults with severe and persistent mental illness and have mastered the principles, skills and knowledge necessary to carry out those practices.
The CPRP exam focuses on SEVEN essential competency areas (domains) of psychiatric rehabilitation:
     I.  Interpersonal Competencies
    II.  Professional Role Competencies
    III.  Community Integration
    IV. Strategies for Facilitating Recovery
    V. Assessment, Planning, and Outcomes
    VI. Systems Competencies
    VII. Supporting Health and Wellness